We've sold properties just like yours and every experience or journey is different. Here, we'll be showcasing some of the success stories that we're particular proud of.
We'd love for your story to be featured on this page! If you'd like to share more about your journey with us, please let us know.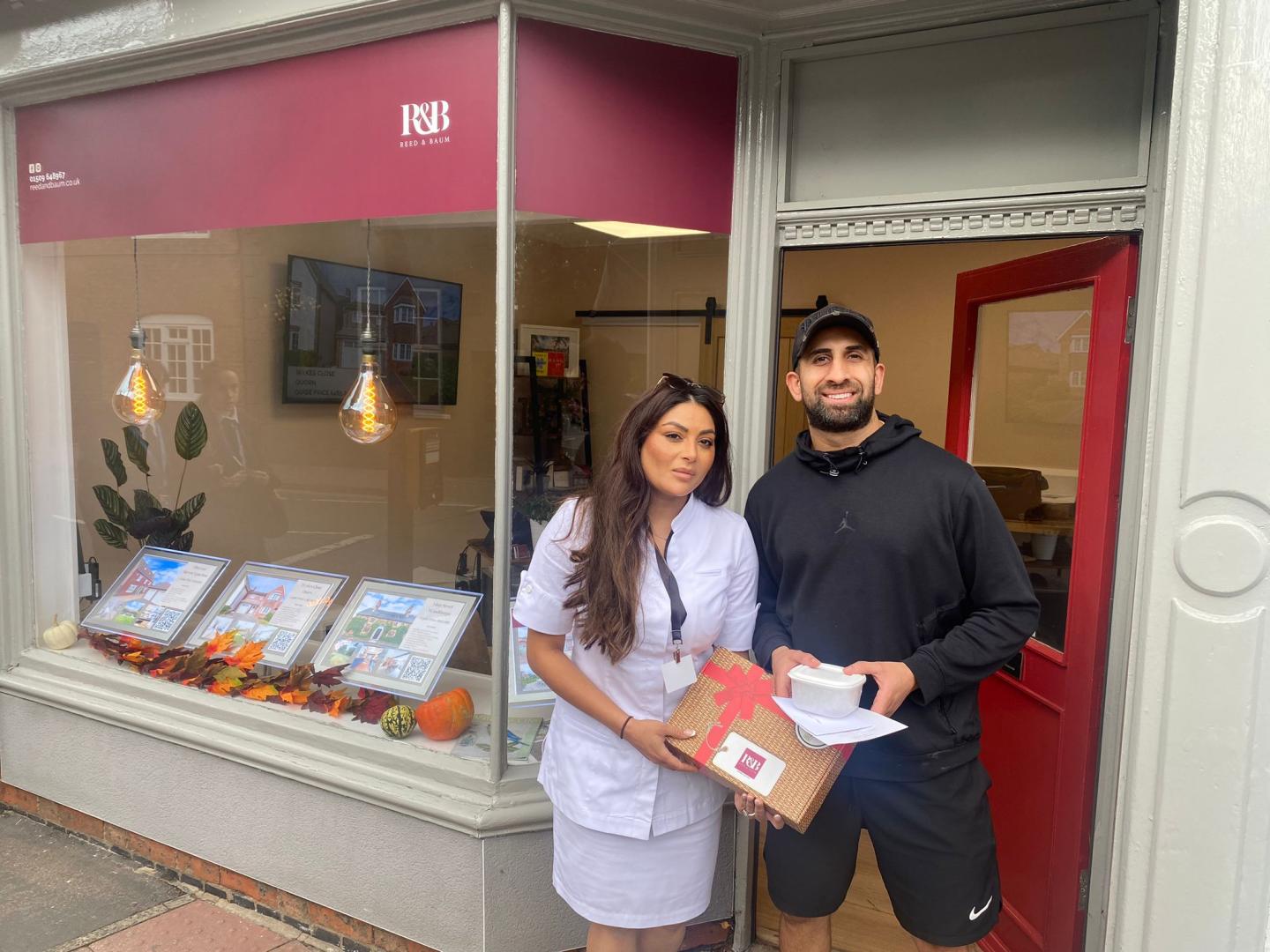 If you're in the market for your dream home, then we would love to help you! We truly believe that by getting to know our registered buyers and understanding their induvial needs, we can do our very best at matching them to their...
Read this article