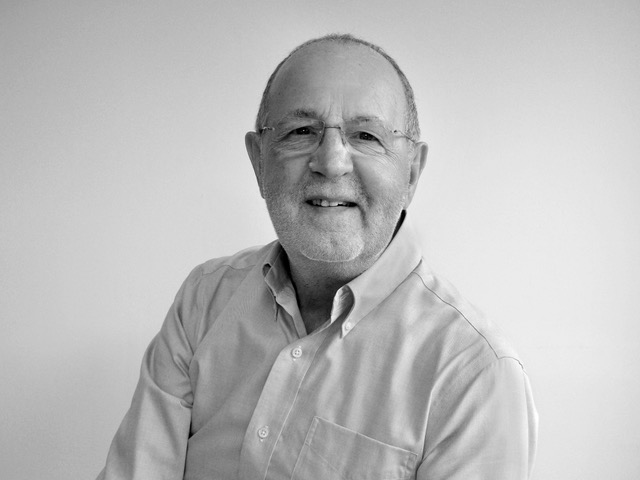 Scan here to download contact details:
Passions – Hill walking, adventure-style travelling and photography.
AST Lettings Ltd specialise in residential rentals, lettings and property management in Loughborough and the surrounding towns and villages. We currently fully manage over 90 properties for local and overseas landlords.
We are a privately owned, independent company providing high standards in customer service and pride ourselves in offering a friendly and personal service to all of our landlords and tenants.
Whether you are a prospective landlord or tenant, AST Lettings aim to offer you the highest levels of service in the local area.
Our reputation amongst our clients has been built on providing quality services, professionally delivered within a personal working relationship. The majority of our landlords are introduced to us as a result of a personal recommendation.
As a small, lettings-focused, owner-run private, independent business, we are able to provide individually-tailored services.
Sid Lloyd has over 50 years of property management experience and Stephen Nottridge, who lives in Quorn, has over 32 years of legal experience and 10 years of property management experience, which makes AST Lettings Ltd unique in the local Charnwood area.
Landlords will benefit from the added value of the combination of both disciplines and receive a quality service, professionally delivered within a personal working relationship.
If you are looking for confidence and peace of mind by having your property portfolio managed by an experienced Property Manager backed up by an experienced local former Solicitor, please contact us.
---