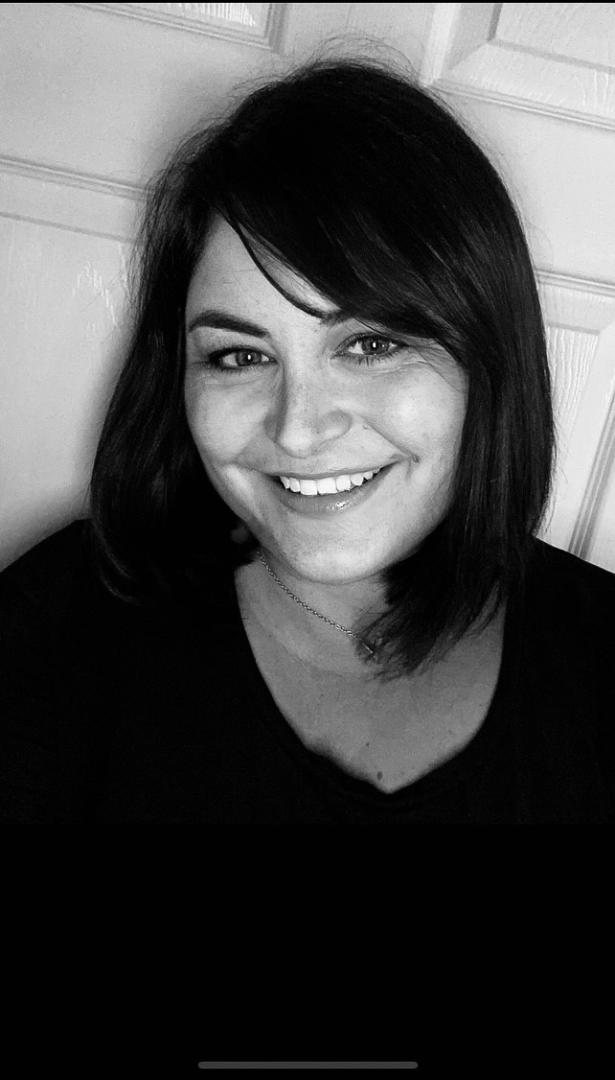 01332 948699
Scan here to download contact details:
Passions: Getting to know people. Socialising. Family. Her boys. Nottingham Forest.
Shani is regarded by her customers as the complete conveyancer. Her knowledge, and "can do" attitude around property transactions is second to none. With a career spanning over 20 years, Shani has held senior positions in highly regarded law firms throughout Leicestershire and Nottinghamshire before becoming self-employed as part of the Setfords network in 2018. If you were to ask Shani, 'what are your proudest career moments', she would tell you, it is when a returning customer asks her to act on their behalf for the sale or purchase of a property for a second, third for fourth time. In fact, Shani now acts for sons and daughters of her original clients. When not at work Shani loves nothing more than to be stood at the side of a football pitch (unless it's freezing cold), cheering on her teenage sons. And on occasion, Nottingham Forest. Shani specialises, and has extensive experience in all residential property matters. A proud partner of Reed & Baum. Shani is on hand to assist buyers and sellers whilst at the same time simplifying terms and explaining jargon. Top tip from Shani. If you are a seller, do not wait to choose your conveyancer until you have agreed a sale on your property. Instruct us at the start of your marketing. There is so much detail we can prepare behind the scenes in readiness for you agreeing a price with a buyer. This work will get your deal completed quicker. On average by 17 working days.
---