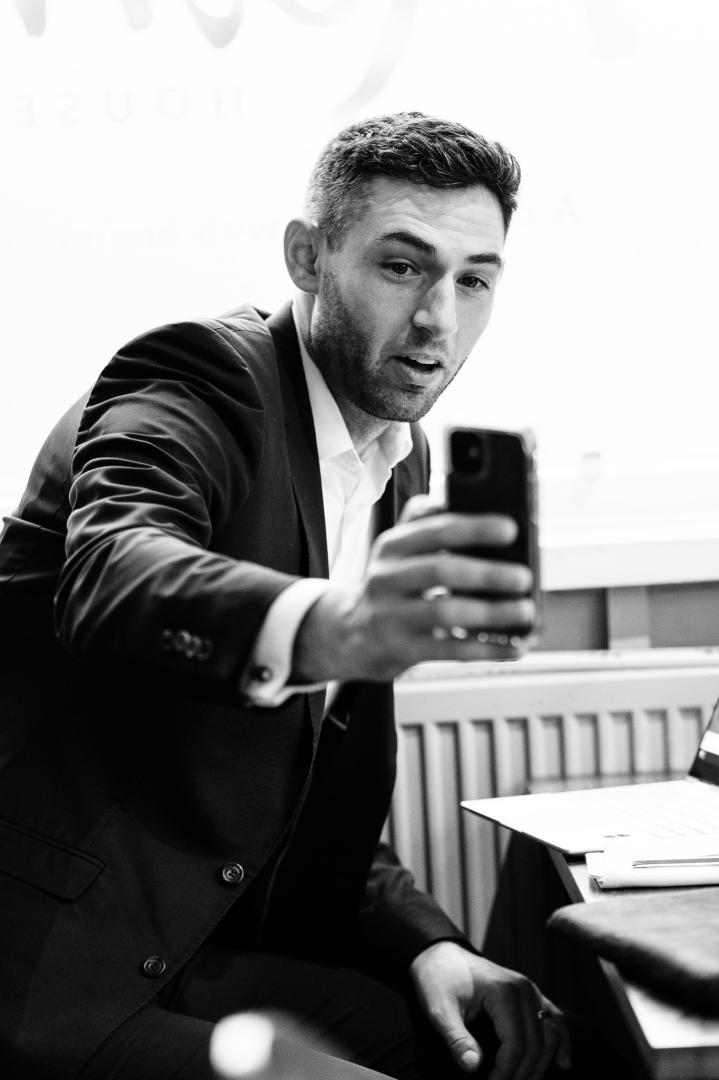 01509 277746
07702085589
Scan here to download contact details:
Passions: All sports. Family. Socilising. Getting to really know and understand my clients
At Michael Reed Wealth Management, trusted, up to date advice is at the heart of everything I do as a personal finance adviser. I am dedicated to ensuring the financial well-being of individuals across the East Midlands and the UK.
With the relevant professional qualifications and cutting-edge knowledge of the economic market, I develop personal relationships with my clients. The combination of secure management and face-to-face compassion means that my value's lie with you - the client.
As a financial planner, I quickly developed an interest in investment planning, retirement planning and protecting my client's finances. I found myself drawn to my client's personal needs, taking pride in the relationships I formed.
My humanistic approach to a commonly impersonal topic means that I can truly understand my clients and their financial goals. This ethos is the foundation upon which Michael Reed Wealth Management has been built.
With you at the centre of my process, you can rest assured that the advice I provide is tailored to your needs.
Son of Aidan and a proud partner of Reed & Baum, Michael is on hand to future plan with you
---