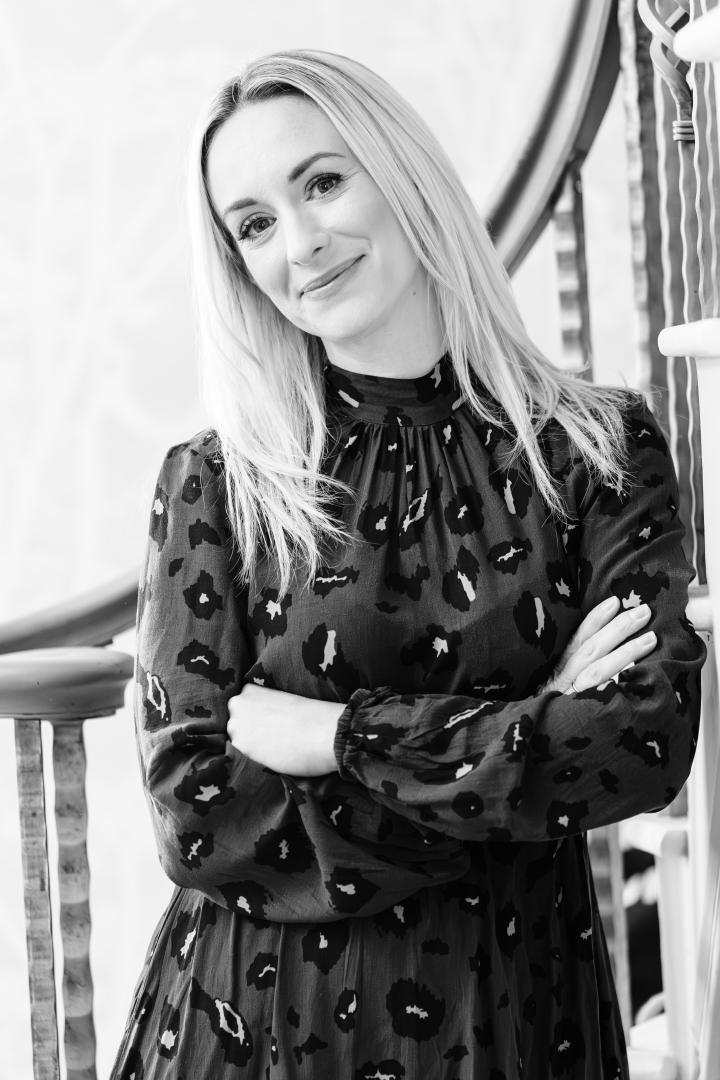 01509 648967
Scan here to download contact details:
Passions: Family and friends, dancing, cooking and a nice glass of wine!
Laura is in her 14th year in estate agency. Starting out as an office administrator at a country wide company, Laura was quickly promoted to an area PA covering many aspects of running multiple branches at head office level.
During a short break from the industry whilst having her first 2 children Laura then went back to estate agency as a Sales Negotiator at a local firm and again began climbing the ladder to become Sales Administrator, followed by a Marketing role and finally becoming Business Operations Manager across 10 branches.
Laura's passion is to drive business forward, keep everyone and everything organised in order to deliver quality service to our clients and keep up with the ever changing technology!
Having lived in Charnwood for all of her life, Laura knows all the local areas inside and out and is on hand to provide any advice needed.
Outside of work Laura spends much of her time as a mum taxi to her 3 children, sitting in many auditoriums at the weekends watching her daughters in dance shows and festivals and taking country walks with her son.
Top Tip: When thinking of selling or viewing properties, it's important to get all of your ducks in a row. Speak to our expert partners early in the process to ensure you are ready with your finances, conveyancing needs and preparing your home for sale.
---